Dr. Brandhorst & Dr. Cunningham are able to provide you the best dental care with a wide range of dental services.
Check out below how we can help you with your dental care.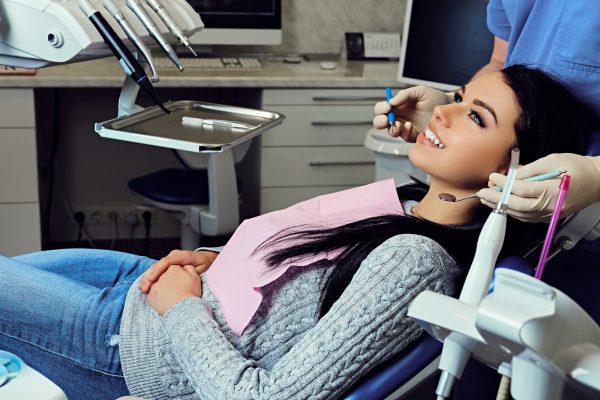 Dental exams are an important part oral health care. Dr. Brandhorst or the hygienist will clean your teeth and identify any concerns.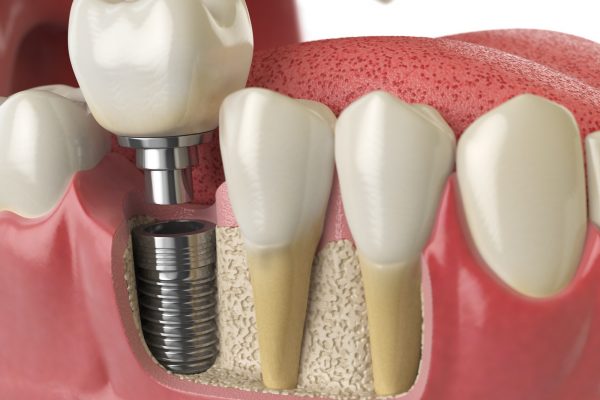 A dental implant is an option to replace a missing tooth. In this procedure, a small titanium shaft is surgically placed into the bone and allowed to heal.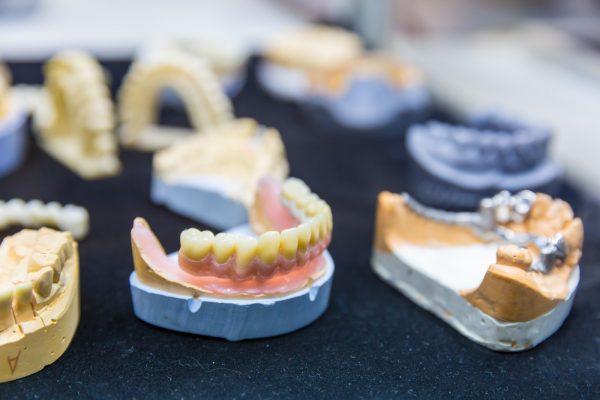 A denture is a removable dental appliance for missing teeth and surrounding tissue. They are made to closely resemble your natural teeth.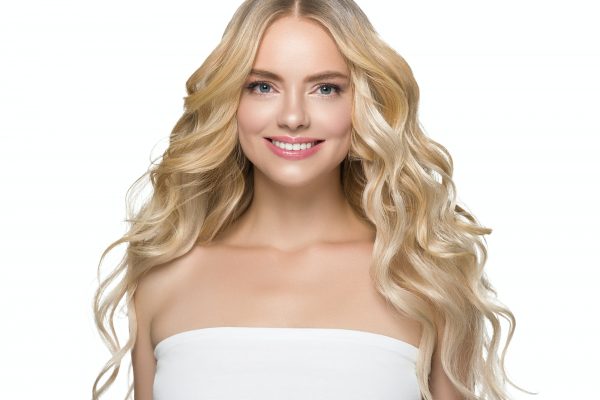 Most teeth can be whitened. CreekSide Family Dentistry uses three different methods. The fastest method is our 1.5-hour in-office whitening treatment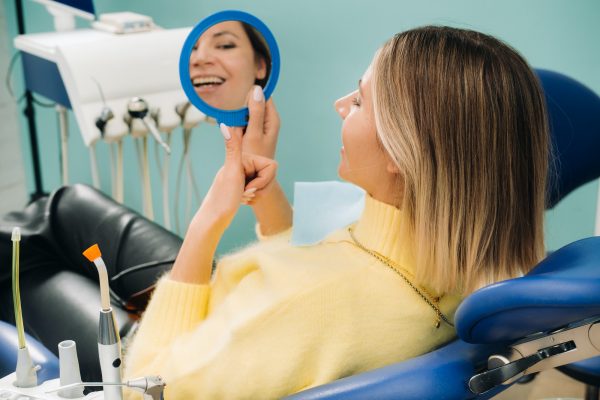 Composite bonding is a popular treatment option because it provides a bond between the filling material and the tooth's surface.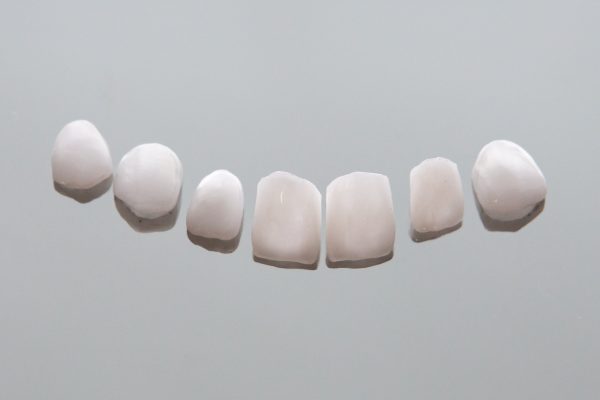 Veneers are a dental procedure in which a porcelain or ceramic covering is placed over the outside (visible area) of the tooth.